Born of the wild, the wilderness calls me home. As my feet ground the forest floor, a canopy of creation awakens the Earth Goddess within. Calling in all I need to explore the deep - my presence fills the stratosphere.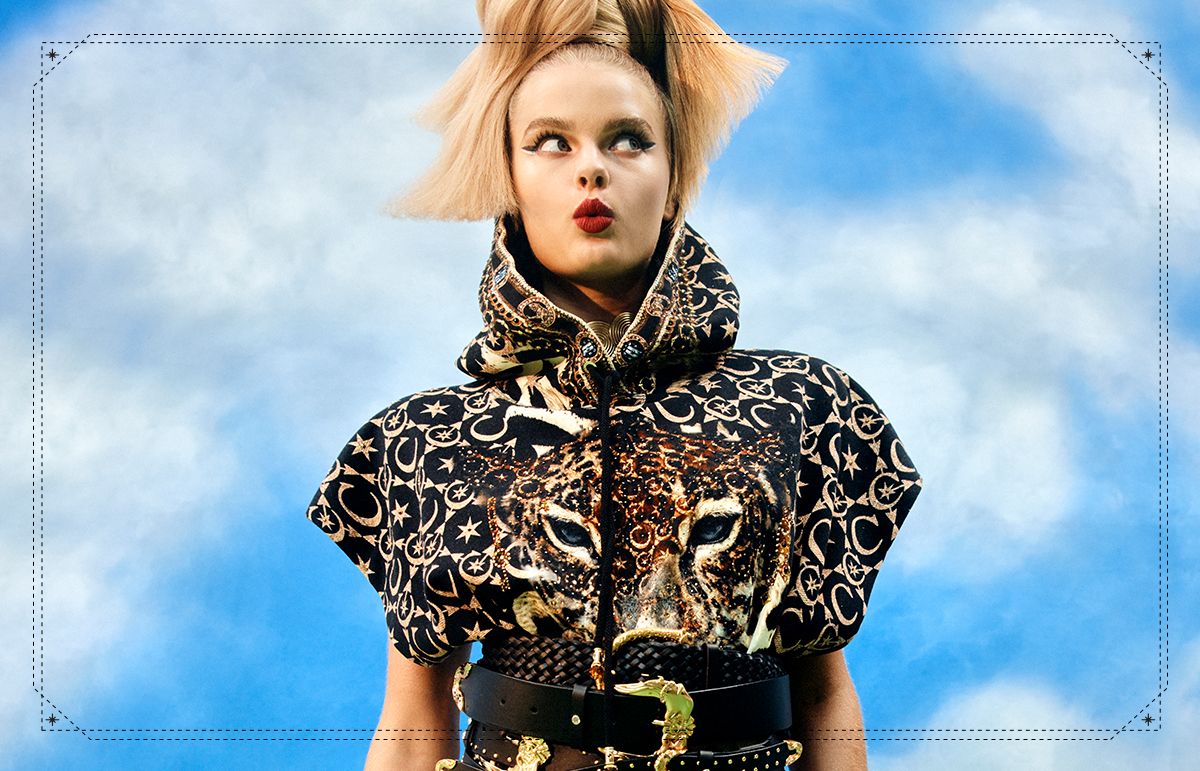 Model wears Extended Shoudler Hoodie in Wildcat Soiree, RRP $549.00
Shop our latest active wear drop with a touch of leopord love, dipped in shades of midnight and cream.